Music, dance performance: Keeping alive Punjab's folk traditions
Cyrus was not by any means the sole offender. Most glaringly, as The Huffington Post's Danielle Cadet pointed out last month , not a single award winner was black. Not one. I was also hard-pressed to find LGBTQ artists on my screen. The combination of this apparent homogeneity with a straight, white artist like Macklemore winning a Moon Man for a song about same-sex marriage left me feeling uncomfortable at best. His dominating presence at the award show and in the mainstream music industry calls for another conversation about diverse identities within the music world. The issue is not that he performs a song about the queer equality movement. His video for "Same Love" was the obvious winner for "Video With a Message" given its popularity, viral outreach, and content. Support is support, and I don't really feel the need to cut him down for using his fame to advocate for an important cause. Celebrities do that all the time. Sure, Macklemore and his producer Ryan Lewis made a pretty penny from the song's success, but I'm willing to take the popularity as an indication of America's shifting viewpoint on sexuality and not as a slimy moneymaking move on the part of the artist. Plus, Mary Lambert, who is featured on the track, is an out lesbian who writes about the social issues that affect her as a queer woman all the time. She's not the one getting the credit, though, which brings me to my next point.
ISLAMABAD: In tribute to the rich cultural and folk heritage of Punjab, a music and dance concert was organised at the Pakistan National Council of the Arts on Monday evening. A group of folk dancers from Multan opened the show with the Seraiki jhoomar, ghora raqs (horse dance) and bhangra. Clad in bright yellow and red matching kurtas, lachas and waistcoats, they donned pink turbans. Moving to the rhythms of dhol and castanets, they invited generous applause from the small audience. Without much ado, folk singer Shaukat Manzoor took to the stage, accompanied by Ishtiaq Sadiq on harmonium and Amanat Ali on tabla. Manzoor, who has been singing for the last three decades, is the son of Ustad Rehmat Ali Khan of the Kapurthala Gharana and a disciple of Ustad Salamat Ali Khan of Shaam Churasi Gharana. Besides folk tunes, he also has command over kaafi, ghazal and sufi compositions. Opening with Sufi poet Waris Shahs Heer, he went on to perform a mix of folk songs including his own wildly-popular, Koka Pindiyon aaya. With his animated expression and lively gestures, he warmed up to the audience with each subsequent numbers. Requests kept on piling as the enthusiastic audience called out for their favourite tunes. Dont bore us with these, sing some tappay! yelled out an audience member, who stood out for sporting a Jinnah Cap, in the dimly-lit auditorium. Manzoor responded with a smile, saying, Nobody seems to mind them abroad, its only here that people want to listen to other genres, as he mesmerised the audience with his eclectic renditions. Shaukat Manzoor has a beautiful and melodious voice.
Music on upswing in Bridgewater-Raynham district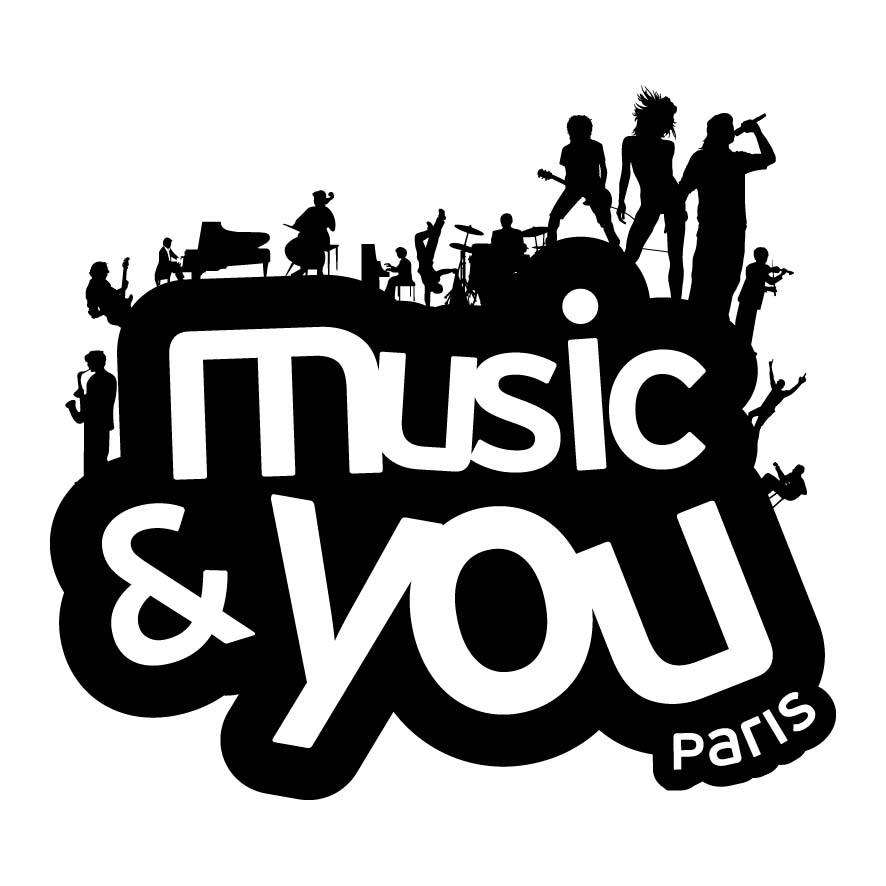 Yes. The arts are very important for some kids. You cant have a well-rounded education without them. Raynham Its music to her ears. Music seems to be making a comeback across the Bridgewater-Raynham School District, B-R Music Boosters President DeAnne Jardin said. Every kid needs a niche. Music and arts can be a place to explore and belong for kids who arent athletes. We feel that message has been heard and recognized, Jardin said. Over at Williams Intermediate School, music teacher Tom Kirinsky had 38 students sign up for after-school instrument lessons last year. This year, hes up to 110. The marching band, which was reinstated three years ago, has brand new uniforms and is making residents from both towns proud at parades and other public events and giving budding musicians role models to look up to, Jardin said. A middle school instrument instructor was added this year as a half-time position for each town. And last year, half-time music teaching positions in both towns were bumped up to full-time at Mitchell and LaLiberte elementary schools for grades one through three, said Kirinsky, who teaches music to kindergartners at Mitchell and fourth graders at Williams, as well as providing after-school instrument lessons at Williams.